Schools are No Longer Like They Were When You Were a Child.
On September 11, 2001, when the Twin Towers fell, our world was changed irrevocably. For us, that date is the clear-cut line of delineation – Before and After. But for our children, they have only lived in the world of "after." While this change has affected life and business worldwide, one of the main areas where things have changed is our schools.
The challenges stemming from long-standing issues that affect teachers have never gone away. These challenges coupled with the unprecedented levels of stress, pressure, and responsibilities teachers now face have become nearly overwhelming. After two years of dealing with the pandemic and its affects, extreme concerns over safety, and being treated negatively in the public eye, burned-out teachers have quit the profession in droves.
At least 300,000 public-school teachers and other staff left the field between February 2020 and May 2022.
According to the National Center for Education Statistics, who is the primary federal entity tasked with collecting and analyzing data related to education in the U.S., 44 percent of public schools will report teaching vacancies at the start of this year, with more than half due to resignations.
And of all the challenges facing teachers, one of the top cited reasons for the mass exodus is SAFETY.
Consider this, the average number of children at an elementary school in the US is 405. To help you visualize this loss, place that number at a single elementary school. That is almost half of the students.
Now picture that at your elementary school.
It's a disturbing reality no matter how you look at it. It's disconcerting that the percentage of schools with Metal Detectors or X-Ray Machines is so low in today's climate, but your schools no longer have to go without these machines to protect your students and teachers.
Lead Solution Partners will walk you through how you can secure your schools by limiting weapons, both guns and knives, as well as drugs and bombs by using state of the art metal detection and X-Ray technology.
During this presentation we're going to methodically walk you through the following:
The challenges you are dealing with regarding these machines.
The questions and roadblocks that keep you paralyzed.
The best solution for you and your budget.
And finally, the steps to take from when you say "Yes!" to when they arrive in your schools.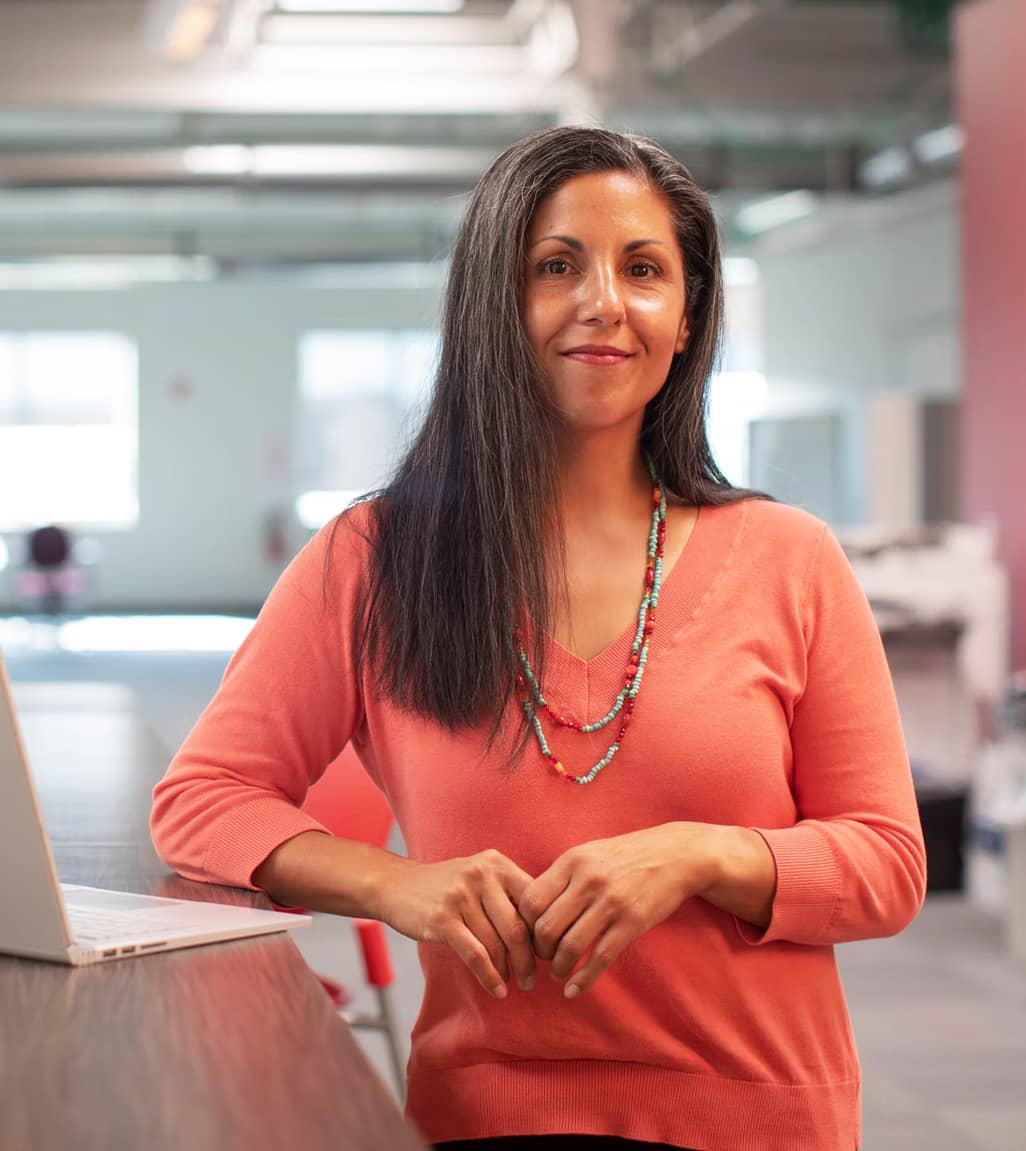 The decision to implement Metal Detectors, X-Ray Machines, or other security measures should be based on a thorough assessment of your school's unique security needs and a careful evaluation of the costs and benefits of each option.
Our job is to take away all of your confusion, your frustration, and unease regarding these machines and especially the process to obtain them so that you can make the most well-informed decision to protect your schools.
Of numerous stressful situations and concerns that you face in overseeing your school system on a daily basis, protecting your children and teachers will no longer be one of those stressors. Let us take that off your plate so you can deal with even more important things.